Let's untangle your ideas!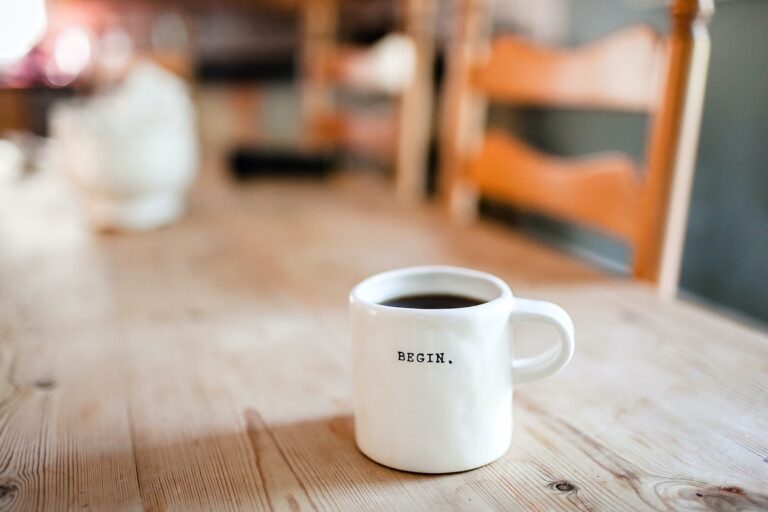 Are you stuck with your digital communications plan? Do you feel overwhelmed by social media trends? In these personalized sessions we'll solve all your communication problems and create a 90-day plan that will leave you stress-free and ready to reach new audiences.
Do you want to strengthen the skills of your team? Are you struggling with creativity and don't know where to start? These personalized workshops will help your team with the basics of social media, creativity, and storytelling so you can start sharing your impact with the world.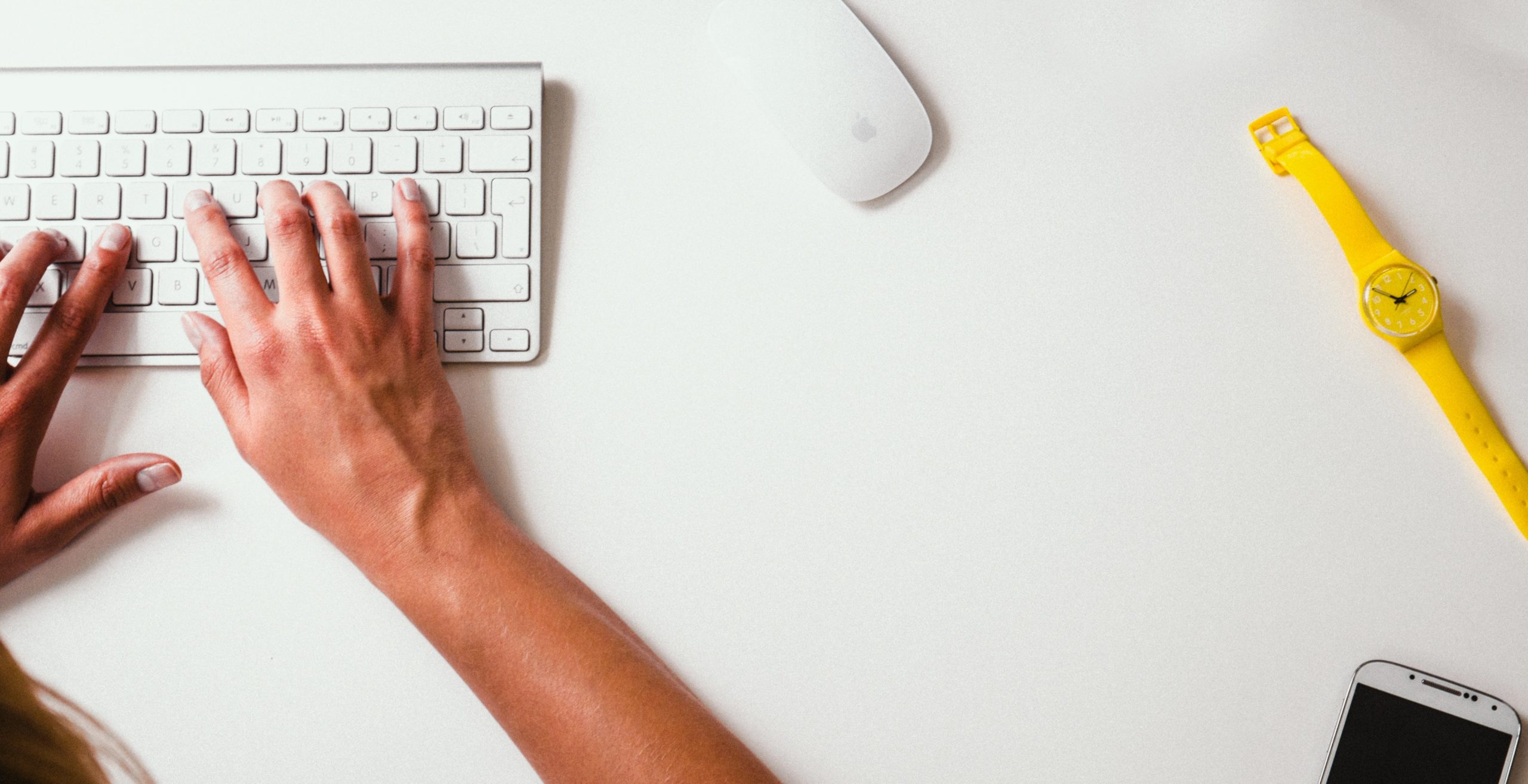 Are you looking for a fun and creative speaker for your upcoming event? Book me to talk about environmentalism, digital communication trends for nonprofits, social media, and reaching diverse audiences. 
Do you have more questions? Email me at contact@nairabonilla.com or book a 30 minute call to start bringing your ideas to life.