naira bonilla
environmental communication strategist
For NGOs, nonprofits, startups and social enterprises
There are millions of humans worldwide
 that want to know how they can support environmental projects like yours. To reach them, let's share your impact and successes online.
You, me, and our communities, we can build a healthy planet together by informing people, raising awareness, and inspiring action.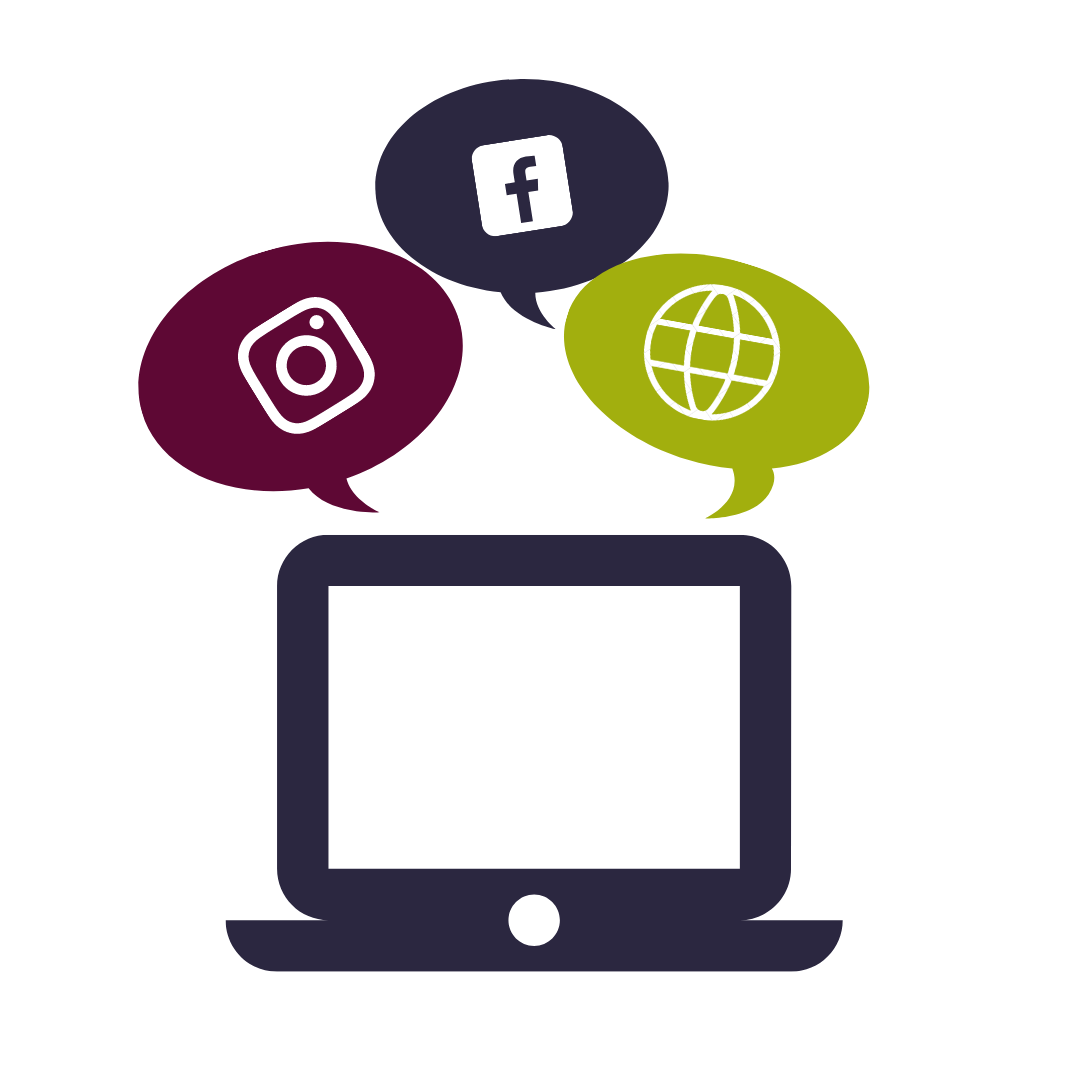 Digital communication
Personalized guidance on digital communication strategies so your organization can start sharing its impact online with zero stress.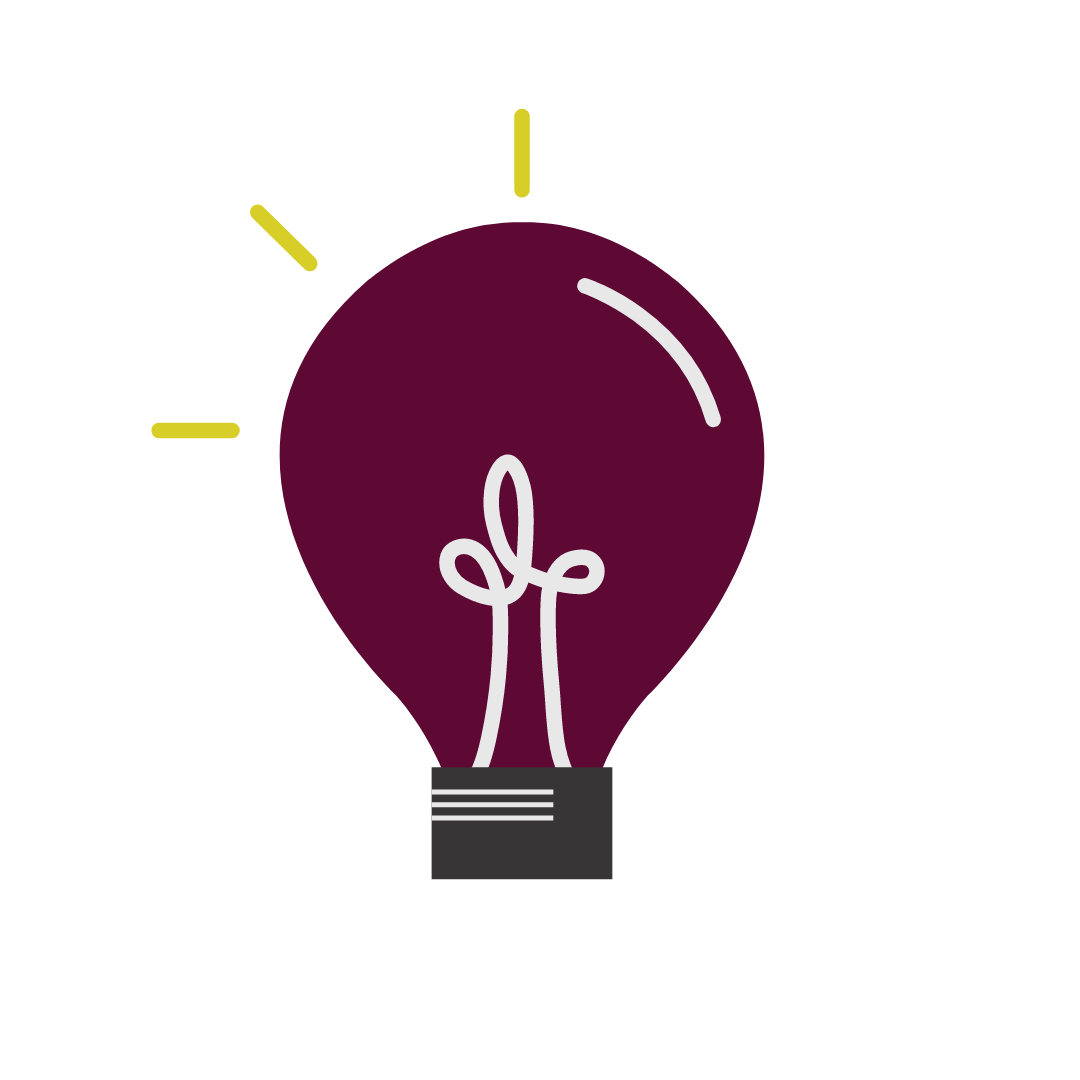 Workshops
Personalized training for your team on social media strategies for social good, creativity, and storytelling. You'll never run out of ideas again.
Talks
Are you organizing a conference or webinar? I'll leave your audience motivated and inspired with my interactive talks.
You're not sure what you need? Let's get on a quick call to discuss your specific needs and see what package works best for you
 I help NGOs, nonprofits, startups, and social enterprises understand the digital world, tell stories that inspire change, and connect better with supporters and potential donors online. 
Since I was 17, I've been working to raise global awareness of environmental issues and untangle complicated concepts . I've worked with: 
International organizations who wanted to increase action in their local communities

Donor initiatives to preserve ecosystems across Latin America

Campaigns that showed the need of protecting globally important landscapes
Now I want to help you share your unique ideas.
After working together you'll be able to
Share
stories from your community worth telling
Inspire
humans from diverse backgrounds to protect the environment
Connect
better with donors and supporters online
Understand
social media trends for the social sector
Create
communication strategies that have a lasting impact
Spark
your creativity to design amazing content that stands out
"Thank you so much for your time and interest in our little organization! Your practical and actionable suggestions were perfect and a wonderful gift. As a result of our call I can actually go DO something that will help reach our followers in a new way. That is what I call a great use of time !!!!"
Tanya Collins. Marketing Manager, Apple Seeds Inc.
"Naira, you really know your stuff! I felt like your experience that you shared was authentic and up to date, so it was super helpful and trustworthy. Thanks so much!"
Marcy Timblin. Director of Communications, Kaniksu Land Trust
Thanks for stopping by! Now I want to hear from you! What is your story?
Send me an email at nairab90@gmail.com or book a 30-minute call.