Communication is about connection
Hello, my name is Naira, I help international organizations communicate their impact in ways that create strong communities and inspire people to support them.
I am passionate about helping messages travel greater distances, reach diverse audiences, and impact millions of people.
I have helped environmental organizations communicate the importance of reducing deforestation, investing in environmental education, and protecting critical ecosystems across Latin America. 
I now help organizations communicate their message and make an impact in the world.
Book a free 30-minute call to start working together on your communication strategy or email me at contact@nairabonilla.com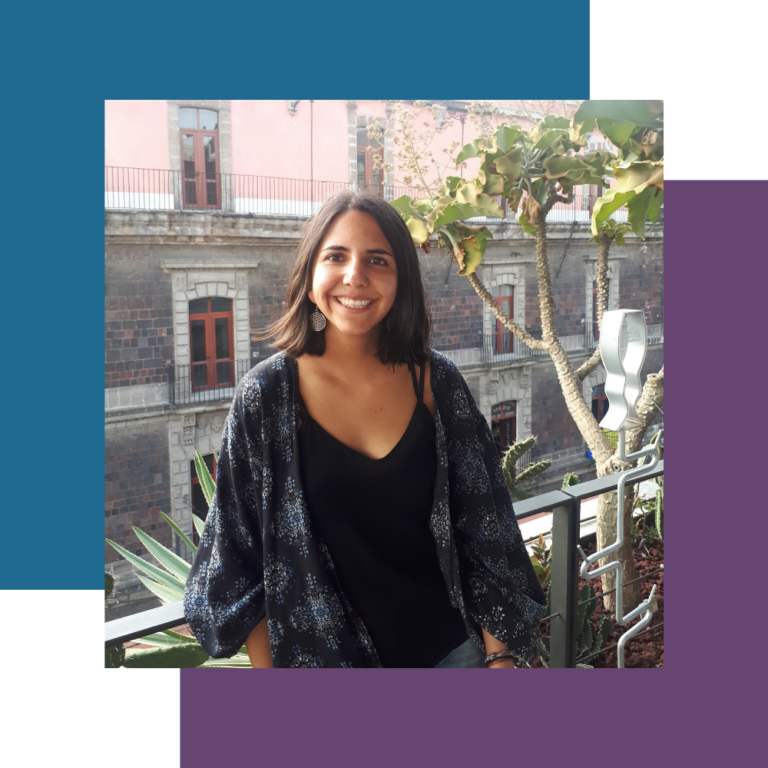 Communication and sustainability assessments
Do you want to communicate your impact to new audiences? Do you want them to connect with your voice and mission? I will guide you in your communication and sustainability strategies.
1 on 1 sessions to define your unique strategy
Have you thought of starting a podcast to communicate with your project beneficiaries or using videos to thank your donors? I will help you create innovative strategies that highlight your impact.
Written content that inspires action
From a newsletter to a report for international donors, I can help you write inspiring content that connects you with your audiences.
Email me at contact@nairabonilla.com with your ideas or book a 30 minute call to start bringing your ideas to life. 
I had the pleasure of having Naira as a speaker at my annual virtual retreat in 2019 and 2020. The retreat was designed to support people in intercultural relationships, and Naira was a natural choice for a speaker on this topic. She talked about the importance of understanding cultural differences when interacting with peoples of different cultures. She understands the complexity of culture and diversity and she can expresses it in clear and engaging ways. Her talks were informative, accessible, and well-received by our attendees. Any time I get a chance to work with Naira, I take it -- her energy and enthusiasm is contagious, and I can't recommend her or her work enough.
I had the pleasure of working with Naira during her time at the Nature Conservancy. I was a Donor Relationship Manager at the time, and we worked closely to create compelling proposals and a diverse array of communications to raise funds for the Latin America Region. Naira always went above and beyond in all her projects developing creative materials and engaging effectively with multicultural teams across Latin America and the US. She was a great addition to our team, always brainstorming new ideas and keeping the team organized. She has the superpower of taking a rough idea and turning it into an inspiring story for any audience.
Let's work together to communicate your ideas with passion and clarity!
Book a free 30 minute call to start your journey towards meaningful communication.