workshops & talks
Let's untangle your ideas and get your entire team inspired!
… finished a workshop and felt that you have all the ideas and the energy to change the world? This is how you'll feel after 3 hours together. 
If you want to get your team on the same page, you're stuck with a project, or you need training on social media and storytelling techniques, I'm here to help.
INCREASING DONOR & VOLUNTEER INTEREST WITH SOCIAL MEDIA
Environmental projects need more donors and volunteers, that's how they can continue to do amazing work.
And you can get them through social media. 
In this personalized workshop, we'll start by defining your goal on social media, is it to inform, convince, create a community? Then we'll work on how you can achieve more engagement and interest. You will get clarity on what works/doesn't in social media for environmental projects so you can focus your budget and time on communication strategies that will get you the results you want.
Each organization, project, or campaign is unique and I'll help you untangle your ideas and give you the tools to reach your ideal audiences and get them excited to support your cause.
What you'll get:
Initial 30-minute call to define your needs
3-hour workshop
A file with the recording, conclusions, personalized, actionable steps, and additional resources
Creative environmental stories
I've also felt that telling stories about environmental issues is hard. Concepts are too technical, big and charismatic animals get all the attention, people don't care about water and the atmosphere… 
In this workshop we'll debunk all those myths. You'll gain clarity on what storytelling is, how to tell original stories that show the lasting impact of environmental projects, and get dozens of ideas that motivate newer generations to take action on environmental issues. 
You'll gain the ability to stand out from other environmental NGOs by telling your unique story.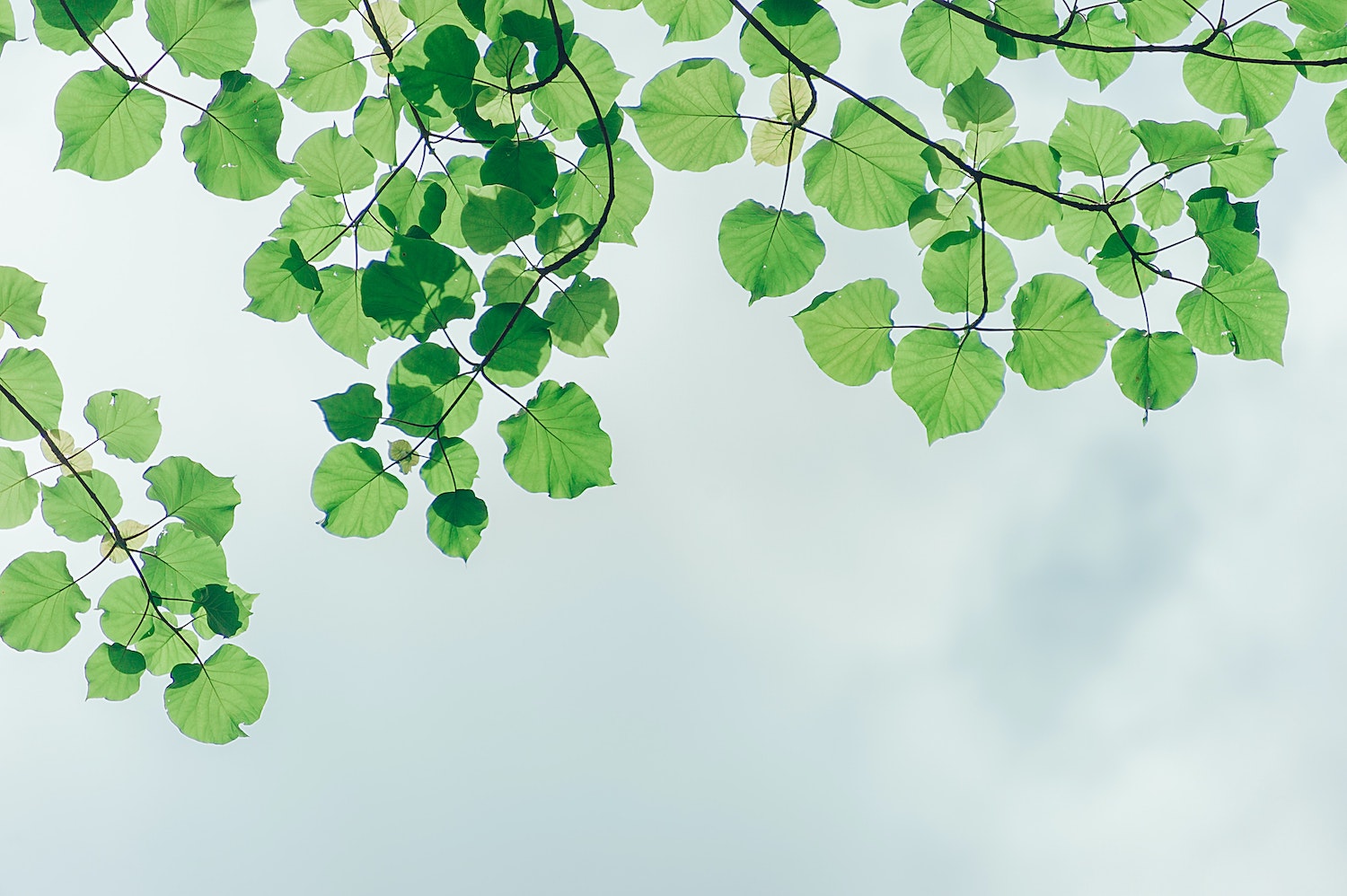 What you'll get:
Initial 30-minute call to define your needs
3-hour workshop
A file with the recording, conclusions, personalized, actionable steps, and additional resources
If you are looking for a fun, insightful, and creative speaker for your upcoming event, you found her! I talk about environmentalism, digital communication trends for NGOs, social media, and reaching diverse audiences. 
I have lived in 6 countries and interacted with people from multiple backgrounds, so I can create immersive and interactive talks that will leave your audience inspired and ready to change the world.  
I do online and live talks in English and Spanish.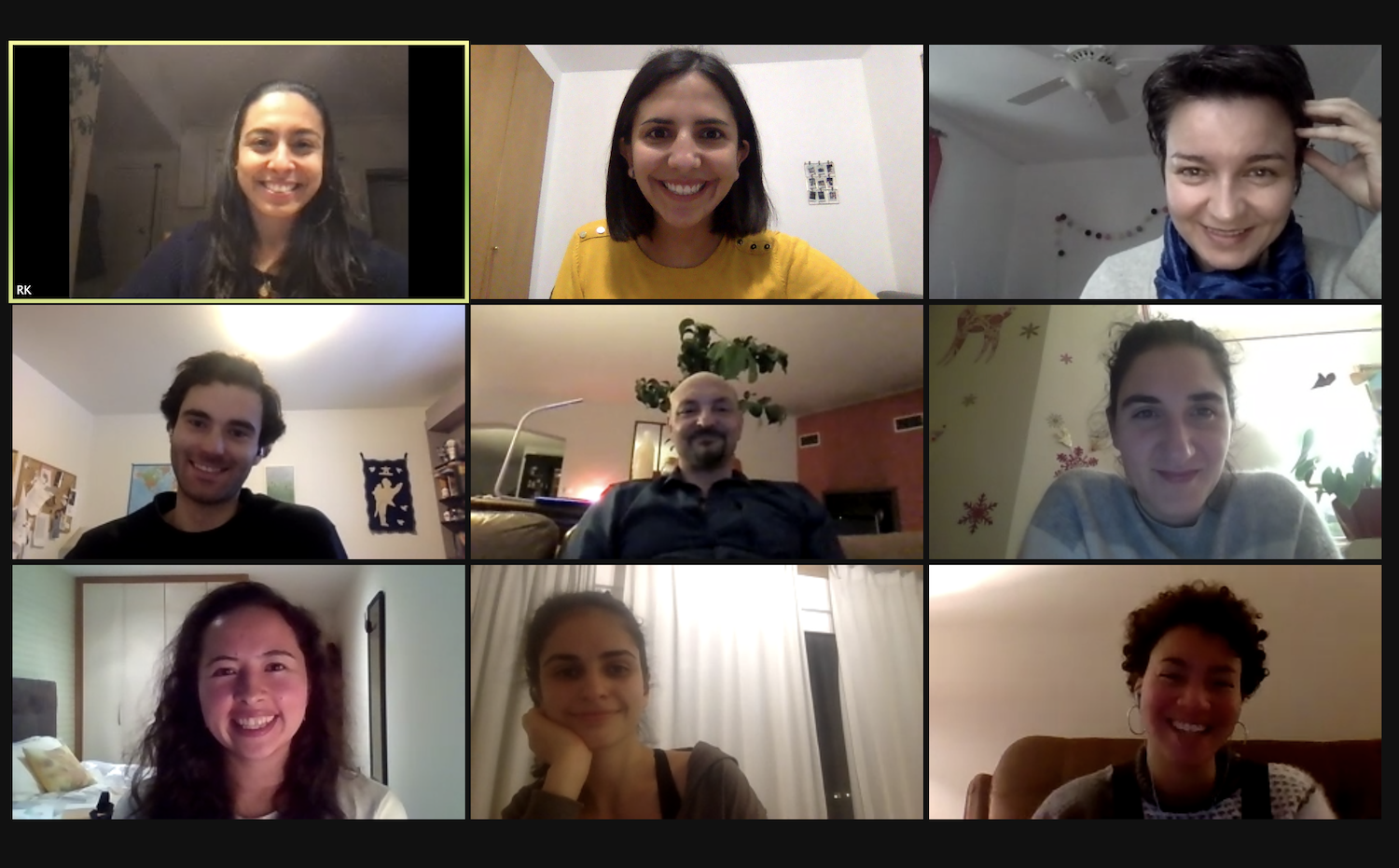 Thank you so much for your time and great suggestions as to audience focus and use of Stories on Instagram. You shared real tools with which I can support my online environmentalism and in turn, my nonprofit's awareness raising posts.
Jone Van Rees, Environmental Activist
I really enjoyed the webinar and it was great that you made it participatory with this one-word-feedback system. Much more interactive than most Zoom calls these days. Your examples illustrated everything nicely. I really enjoyed myself and learned a lot, too!
Laura Puttkamer, Urban development expert and founder of ParCitypatory
¡Muy buena charla! Soy comunicadora social y hace algunos años vengo especializándome y trabajando en comunicación ambiental, la charla me ayudó a clarificar varias ideas y a ganar confianza en este camino.
Jesica Masat, Fundadora de Comunicación Simbiosis
I'm ready when you are! Let's share with people the value of nature.
Thanks for stopping by! Now I want to hear from you! What is your story?
Send me an email at nairab90@gmail.com or book a 30-minute call.